Welcome to Geometry Coffee Roasters
We are George & Matt, coffee fanatics and founders of Geometry Coffee Roasters - a specialty coffee roasting business, located in the heart of the West of Ireland in Tuam, Co. Galway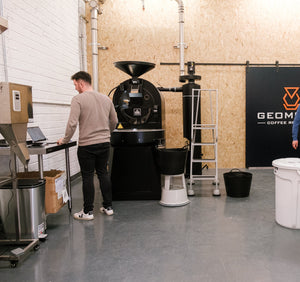 We are a family run specialty coffee roastery. Striving to constantly source the best sustainably grown green coffee from the best producing origins all over the world. Using our roasting expertise and knowledge we than roast it in a way that will bring out the best flavours for you to enjoy. We are coffee enthusiasts who decided after many years working in the coffee industry to create our own speicalty coffee roastery.
We wanted to create our own coffee that is memorable to those that really want to enjoy high quality coffee. Geometry is our angle on specialty coffee, we hope you join us on our journey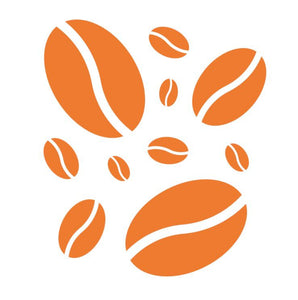 Our Coffee
Sourcing only specialty grade coffee, we roast and ship on a weekly basis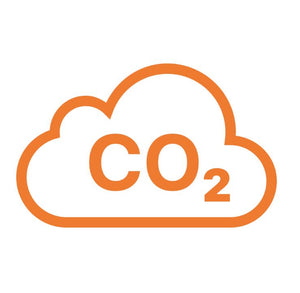 CO2 Neutral Bags
We only use Carbon Neutral Packaging for our wholesale and retail bags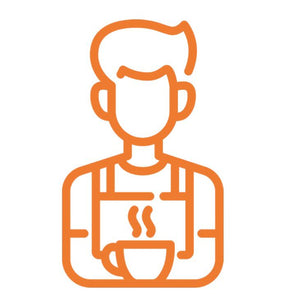 Barista Training
We provide on site Barista Training ensuring you get the best flavor in the cup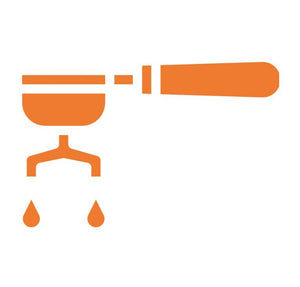 Espresso Equipment
Thinking of opening a cafe? We can help you with sourcing your espresso equipment.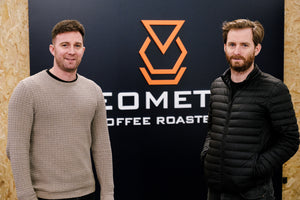 Our Story
We are two brothers - George and Matt who are coffee enthuaists. We decided to create our own Specialty Coffee Roastery after working in the Coffee industry for years. Our father Bryan was the one who introduced us to the world of coffee when he opened his cafe in 1989.
Read more